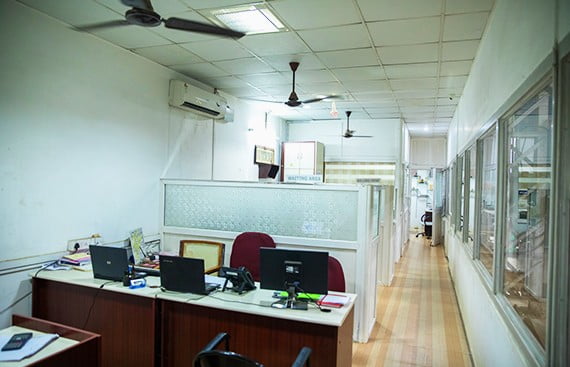 HISTORY & PROFILE FOR WATER JET CUTTING MACHINE
GK industries is an ISO 9001:2015 certified company involved in manufacturing and exporting of various type of SHEET METAL COMPONENTS and then main components is Water Jet Cutting Machine. Being in this field for the past 50 years we master ourselves in tailor made designs of sheet metal components as per customer application.
This unit was established in 1971 and initially engaged in job working for famous textile and engineering companies. We are proud to inform that we have been awarded continually for supplying quality products in time by our customers
World's best CNC Technology with supporting infrastructure.
Professional engineering skills with outstanding management expertise.
Quick Quotes with competitive pricing.
Established Business Integrity.
Either lesser or huge volume both can be achieved.
COMPLETE SOLUTION FROM CONCEPT TO PART
At GK ,We Provide precision quality,flexibility,on-time delivery and competitive pricing an all products and services.GKI has capacity and expertise to create and manufacture any shape of sheet metal product.We also assit our customer in finding the best design, the best material and the manufacturing process so that we can get the right componunts at the right price and at the right time.
We combine the latest, state-of-the-art cutting technology, decades of manufacturing experience, and a dedicated team of professionals into an extraordinary facility with one
goal in mind: to exceed your expectations for quality and customer service.
Tight tolerances achievable
Secondary finishing not required
Does not cause heat distortion
Fast turns are possible