LASER CUTTING MACHINE
CNC LASER CUTTING MACHINE – 3KW
Specification
Pallet Size: 3000*1500 MM
Maximum Thickness
MS: up to – 16 mm
SS: up to – 12 mm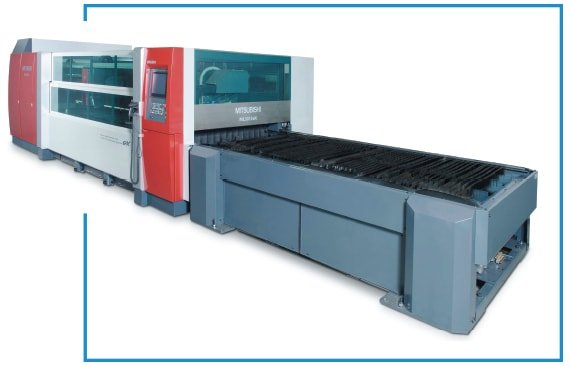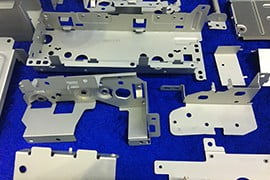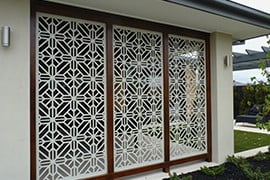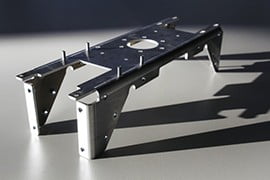 CNC Laser Cutting services in Coimbatore

CNC Laser Cutting services in Kerala

CNC Laser Cutting services in Tamil Nadu

CNC Laser Cutting services provider in Coimbatore

CNC Laser Cutting services provider in Tamil Nadu

CNC Laser Cutting services provider in Kerala

CNC Laser Cutting in Coimbatore

CNC Laser Cutting in Kerala

CNC Laser Cutting in Tamil Nadu

CNC Laser Cutting Coimbatore

CNC Laser Cutting Tamil Nadu

OUR SERVICES
allows for extremely precise cutting and engraving of many materials such as wood, asphalt, concrete, distinct alloys, and several more. It comprises a sharp and pointed router to make a clean and precise cutting of this material. This sharp cutter can even cut most organic substances and depending upon the power metals as well. That means the computer can change the design routines into numbers, made by Computer-Aided Design Software (CAD).
These converted amounts control the movement of the cutter. In this manner, the computer controls the cutting and engraving of these items. This practice of clipping is controlled by the computer system in which the essential software and hardware are installed. In large businesses, a high powered laser cutter is often used to cut sheet and piping materials. A lot of companies use this technique to increase their outcomes. Because fewer men electricity is necessary for this technique and it absorbs significantly less moment to laser the substance ineffective manner than the older process to lower the objects. You can attach this machine with your desktop computer to make designs and images.
into a metallic sheet. But, whilst laser cutting edge illustrates certain benefits over more traditional cutting edge procedures, a few fabricating software can be debatable, including cutting edge reflective material or material requiring secondary machining and completing work. The types of Laser Cutting Machines: Rotary Laser Cutting, Robotic Laser Cutting, Small Format Laser Cutting,5 Axis Laser Cutting, Large Format Laser Cutting.
are available with the best prices in GKindus Water Jet Cutting Machine is another subtractive manufacturing technique but it uses pressurized water-focused at a very small point to cut the material. Laser Cutting Machine in Coimbatore is a subtractive manufacturing technique that uses a focused laser to cut or engrave the material.
 All these products have to undergo stringent quality tests before being delivered to clients. We are also leaders (service providers) in offering different types of services which include Steel Plate Laser Cutting Service, Copper Laser Cutting Service, etc. We have a qualified team of professionals that works round the clock to ensure a smooth flow of production as well as completion of another day to day operations within the desired time frame.
We understand the importance of quality and to serve our valued customers a premium quality range of engineering products, we ensure our products pass through different tests. Only after being assured of the quality of our range, do we deliver our products to our clients. We also check goods are accurately packaged before delivery.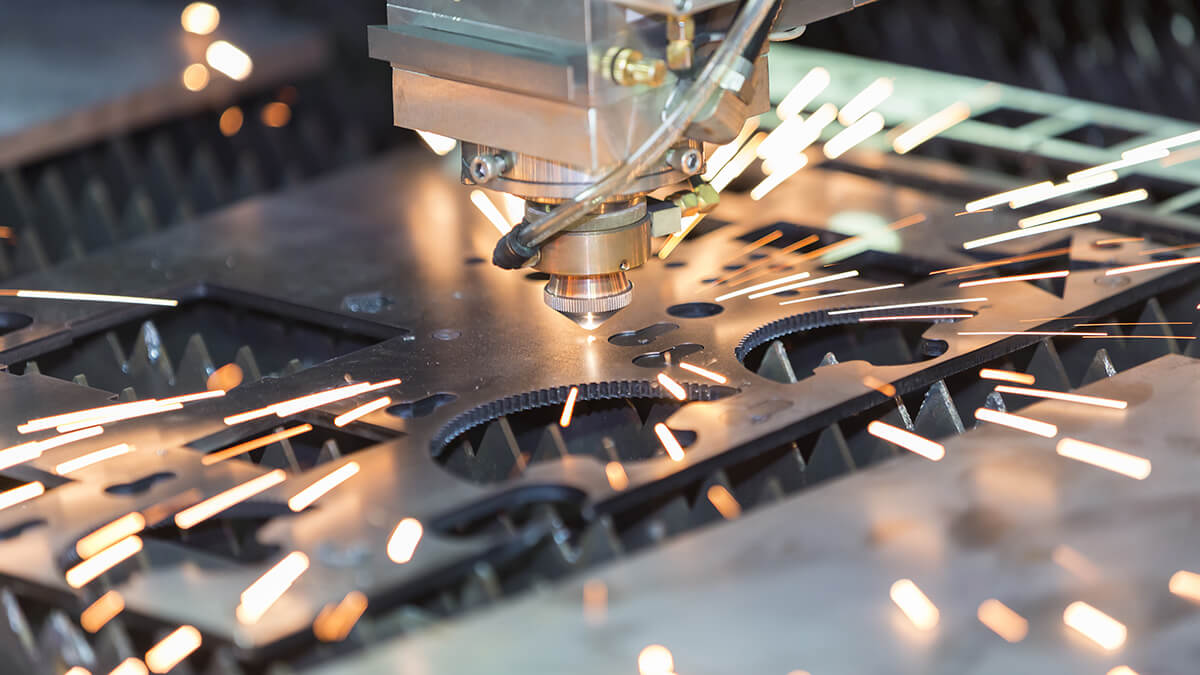 Laser Cutting
CNC Laser Cutting Services
We understand the importance of feedback and that is one of the reasons we take constant feedback from our clients regarding the quality of our range.
We incorporate the feedback that is being given to us by our clients in the next manufacturing cycle. This has helped us improvise the quality of our range as well as innovate it and take it to next level.